First registrations!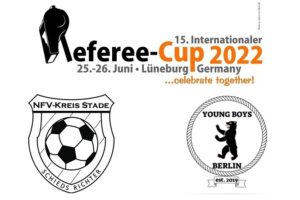 The first two registrations for the Referee Cup have arrived!
The colleagues from the NFV district of Stade and a Berlin referee selection, who even play in the official hobby league of the Berlin Football Association under the name "Young Boys Berlin", submitted their participation form.
Welcome back to SV Eintracht!